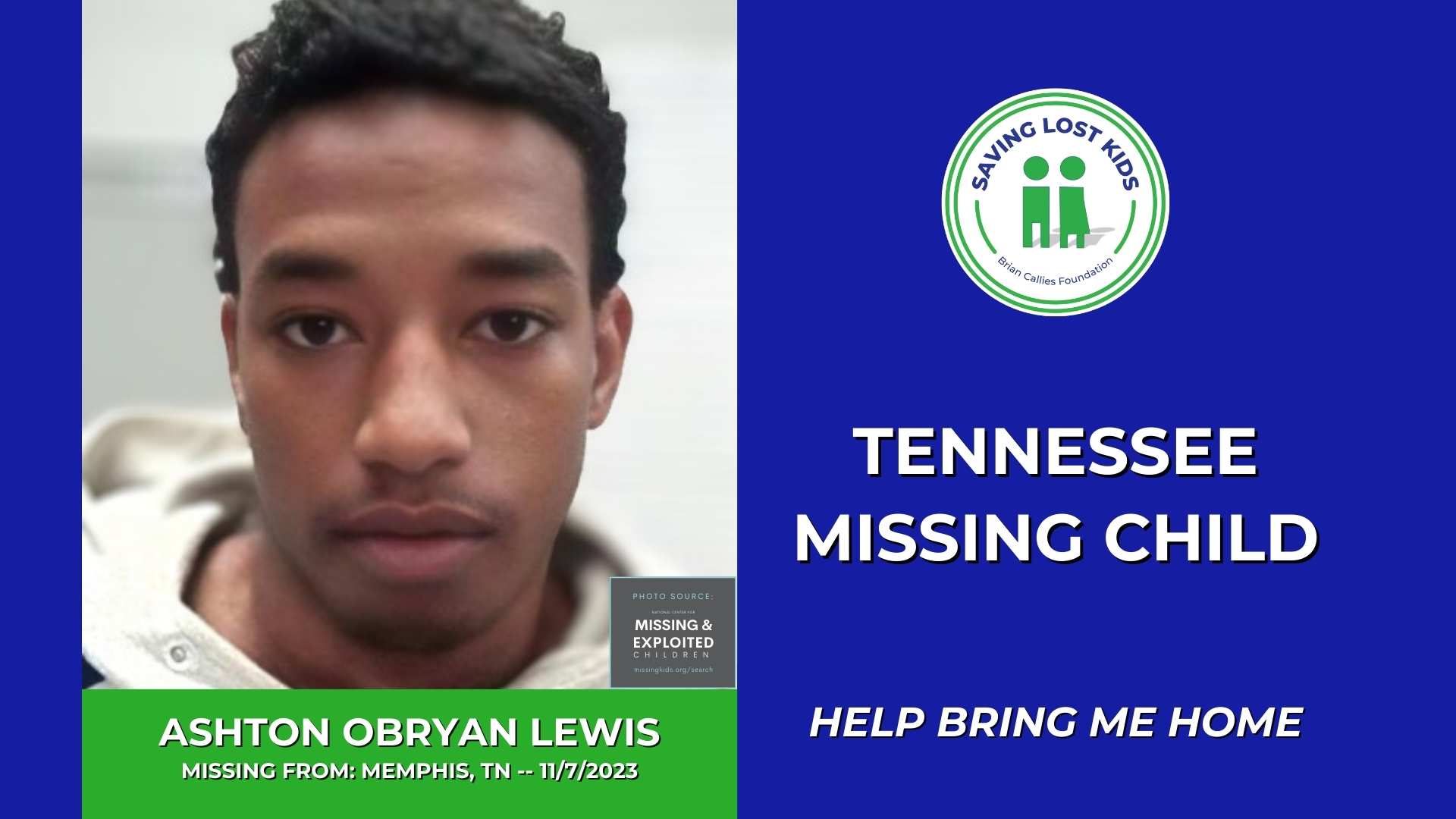 ASHTON LEWIS – 17YO MISSING MEMPHIS, TN BOY – WEST TN
Ashton OBryan Lewis, a 17-year-old boy, was last seen on November 7, 2023, in Memphis, Tennessee. He may still be in the local area. Ashton has black hair and brown eyes.
If anyone has information about Ashton or his whereabouts, please call: 911 or 1-800-THE-LOST (1-800-843-5678) or the Memphis Police Department (Tennessee) at 1-901-545-2677.
#findAshtonLewis #TNMissingChild #NCMC2005344 #MissinginMemphis #MissinginTennessee #MissinginTN #Tennessee #Memphis #HelpFindThem #MissingChild #MissingKids #HelpFindThem #FindMissingKids #BringThemHome #HelpUsFindThem #HelpSpreadTheWord #BringThemBack #M867618832
Please follow and like us: