"WELCOME to your own "Adopt A Missing Child" Partnership Page!
Thank you for choosing to make a caring impact in the life of one missing child, who now has you in their corner… praying for them and spreading awareness.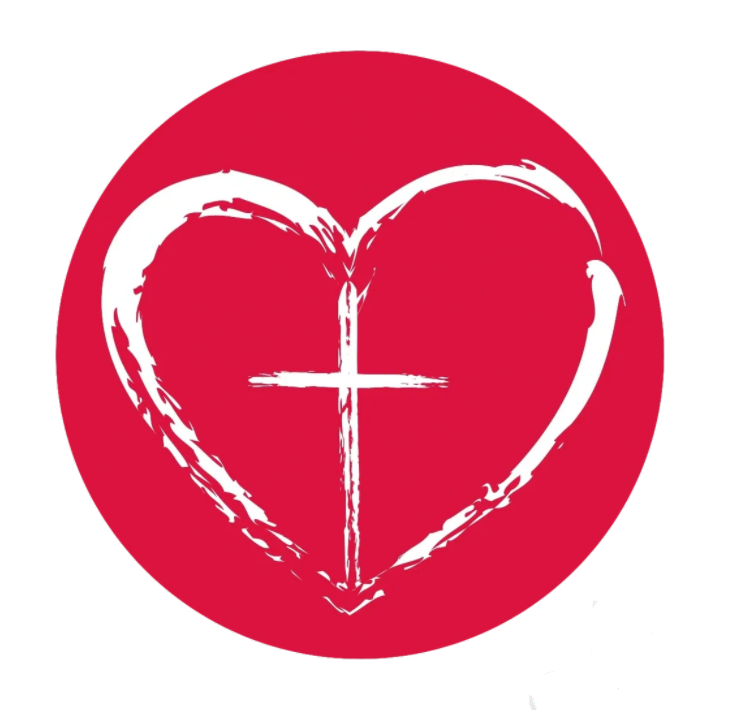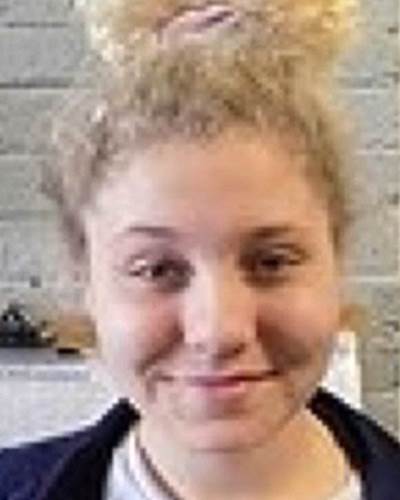 URGENT | 17YO MISSING MEMPHIS, TN GIRL | Keely Wilkerson, a 17-year-old girl, was last seen on January 23, 2022, in Memphis, Tennessee. Her information just now appeared in the NCMEC database. Both photos shown are of Keely. She has light brown hair and blue...