"WELCOME to your own "Adopt A Missing Child" Partnership Page!
Thank you for choosing to make a caring impact in the life of one missing child, who now has you in their corner… praying for them and spreading awareness.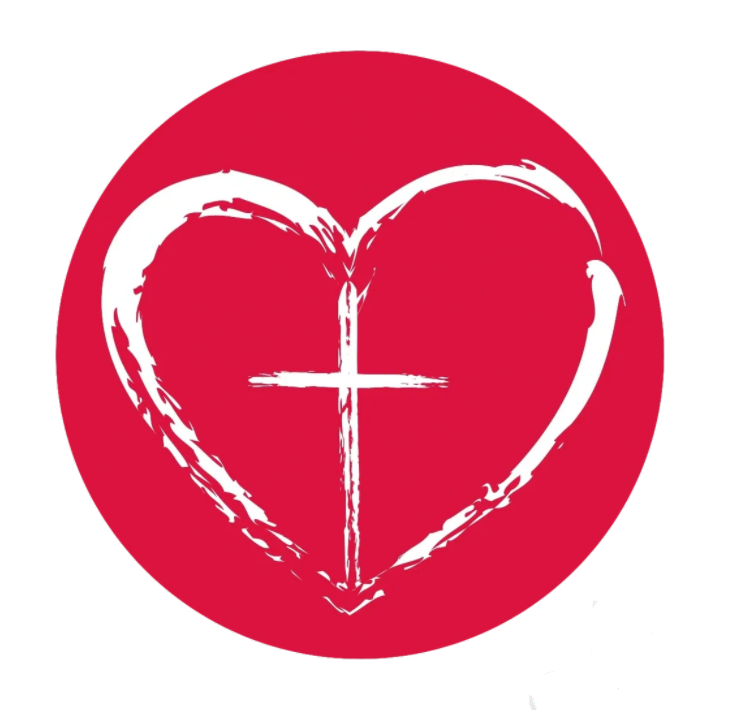 No Results Found
The page you requested could not be found. Try refining your search, or use the navigation above to locate the post.