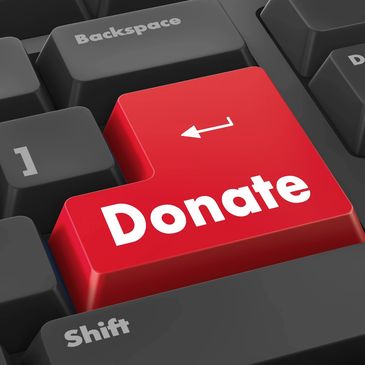 Donate Funds
The Gift of Love
By donating, you become a vital part of our mission, by providing the resources to continue our successful programs. Together we will continue…
"Saving Lost Kids"
Volunteer 
Love by Serving
We have a variety of opportunities for service.  Whether you're volunteering as a group or as an individual, we strive to connect you with service work that speaks to your desire to support, encourage and love children and families.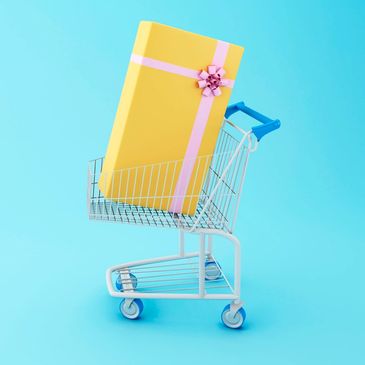 Go Shopping 
Give for free by Shopping
Several retail and online shops will donate a percentage of their profits, whatever you buy from them, at no cost to you!
You simply have to tell them to…
 • Amazon.com
 • Kroger Stores
Host a Fundraising Event
Help by Hosting
Hosting your own event is a great opportunity to raise awareness and educate friends and family, while also raising much-needed funding to continue "Saving Lost Kids".   Ideas for hosting…
House Party
Auction
Bake Sale
Garage Sale
Race or Sporting Event
United Way
Donate the UNITED Way
Designate "Saving Lost Kids (a caring program of the Brian Callies Foundation)" as your charity of choice to receive your donation via the United Way.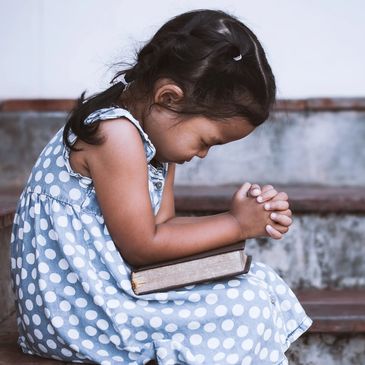 Prayer
The Power of Prayer
Start a powerful prayer team devoted to the victims of missing, exploited, and sex-trafficking.  Or individual prayers for the families who are devistated by the tragedy of a child caught up into these travesties. 
"PRAYER is where the battle is WON!"
Join the movement
Donate to our organization or become a volunteer to make a difference.