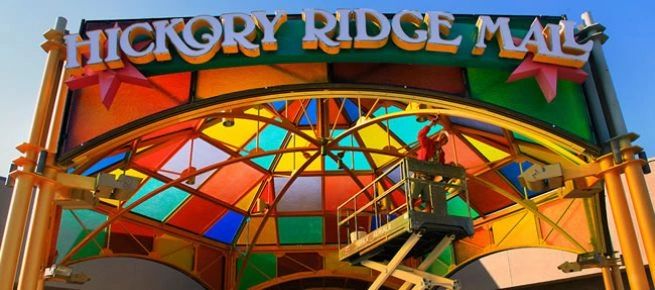 Saving Lost Kids – Family Safety Outreach Center
HICKORY RIDGE MALL – MEMPHIS, TN
Our newest Family Safety Outreach Center at the amazing Hickory Ridge Mall in Memphis, TN is opening on 1/26/2021.
BE PRO-ACTIVE… PROTECT YOUR CHILD!
The goal of this center is to save children from the dangers of going missing, being exploited, and falling victim to sex-trafficking by preventing these dangers from happening in the first place!  
Make a bold impact in your child's safety today.  Visit one of our centers to help your children learn the "safe choices" in dangerous situations, how to operate safely in a digital world, and for you to learn the "red flags" to look out for to help ensure your children do not become a victim.  
Child safety is one of those things that many parents don't think is important, until something happens to their child.  But, by then, it is too late to worry about prevention.  The first and best way to help your child to have a happy and safe future is to talk about those things that happen to children every day, and what things they should do in dangerous situations.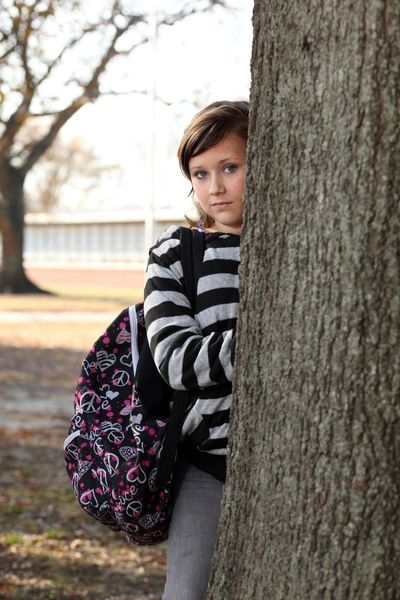 We provide these FREE services for families:
Our Custom Professional Passport-Style Child/Teen Safety IDs
Including all 10 fingerprints, DNA sample, height, weight, child description, medical summary, professional portrait photo, and dental bite impression.
Private Family Safety Consultations
Education and Awareness Resources
Gun-Locks for Parents that Own Guns
Child/Teen Toothbrush Kits
Schedule an Appointment
During this COVID-19 time, we want to ensure the health safety for the families we serve.  So, we operate this center on a ONE-FAMILY-AT-A-TIME basis, with disinfecting between each visit.
Click the link below to schedule an appointment with your child.  
*All children 17 yrs and younger must be accompanied with a parent or guardian.  
Join the movement
Donate to our organization or become a volunteer to make a difference.