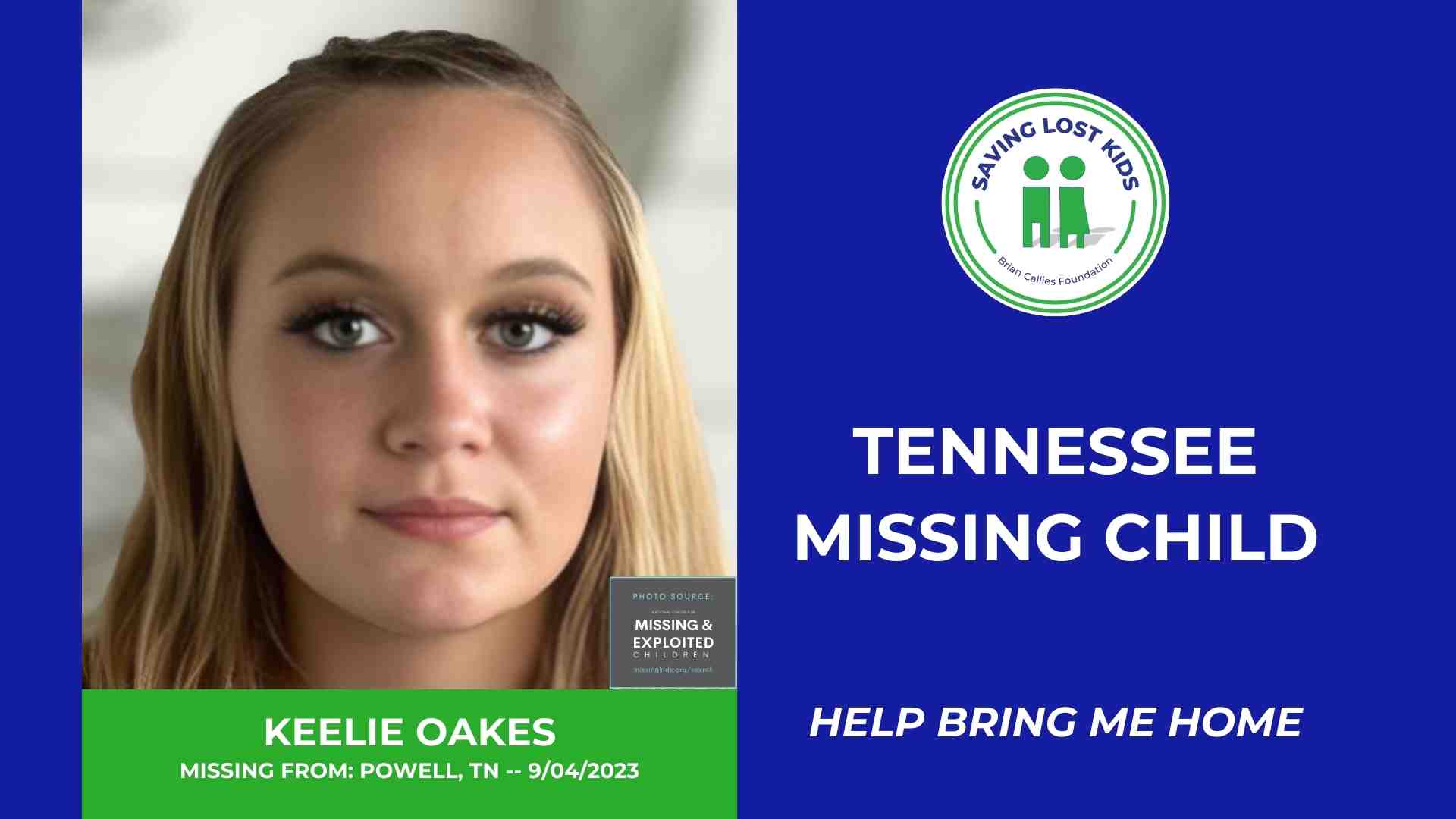 KEELIE OAKES – 16YO MISSING POWELL, TN GIRL – EAST TN
Keelie Oakes, a 16-year-old girl, was last seen on September 4, 2023, in Powell, Tennessee. Both photos shown are of Keelie. She has blonde hair and blue eyes. She is 5'4" tall and weighs 125 pounds. Keelie may be in need of medical attention.
If anyone has information about Keelie or her whereabouts, please call: 1-800-THE-LOST (1-800-843-5678) or the Blount County Sheriff's Office (Tennessee) at 1-865-273-5000.
#Tennessee #Powell #NCMC1490567 #M057560954 #findKeelieOakes09 #missingteen #TNMissingChild #HelpFindThem #MissingChild #MissingKids #HelpFindThem #FindMissingKids #BringThemHome #HelpUsFindThem #HelpSpreadTheWord #BringThemBack
Please follow and like us: