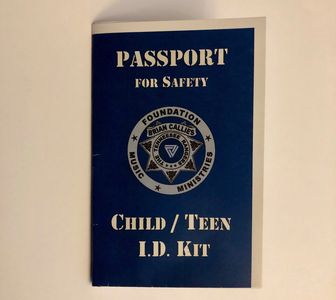 Free Child / Teen Safety IDs
We created over 8,500 Child / Teen Safety IDs, absolutely free!  
Common problems with typical ID kits are that they are usually never completed, not processed properly, and simply placed in a drawer or thrown away.  So, they not useful if an emergency situation arises.  
Therefore, we designed our program to address these issues.  Instead, we create our custom passport-style IDs ON-SITE by trained professional staff!  Complete with portrait photo, 10-point fingerprints, height, weight, DNA sample, and tons of critical child information, parents are excited to keep these IDs on them at all times.
Awareness & Education
We attend over 150 events per year, and have supported over 75,000 family members!
The primary reason we support so many events, is to raise awareness, educate parents and the children, and to prevent future victims.  
Most people are completely unaware of the tragic reality that truly plagues our youth today.  We want to equip the parents to recognize the warning signs and to supply them with tools to continue to teach their children.  We strive to keep the kids aware of dangers, to know how to determine the "safe choice" in situations, and the courage to make those "safe choices".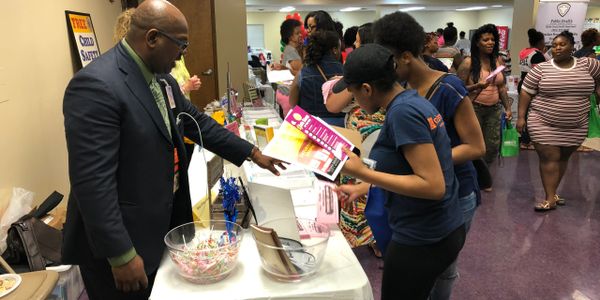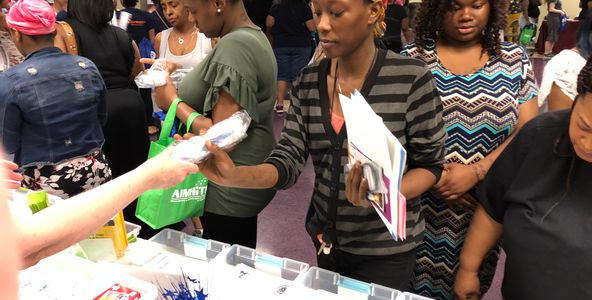 Child Safety Advocates
We distribute over 10,000 free gunlocks and dental hygiene kits yearly!
In addition to our direct approaches to prevent missing and exploited children, we discovered that often times, it is a combination of smaller issues that lead a child to feel hopeless and make dangerous decisions.  To address this, we have partnered with many other caring organizations to provide additional child safety and personal health support.
Special thanks to Memphis Police Department, Project Child Safe, and Delta Dental for their continued contributions.
WE SERVE AT OVER 150 EVENTS PER YEAR, AND QUICKLY GROWING!
IN THE COMMUNITIES WE SERVE!
Join the movement
Donate to our organization or become a volunteer to make a difference.