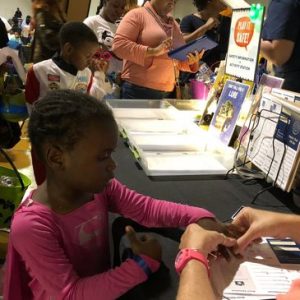 #1 Prevent & Protect
Focuses on preventing child endangerment through education, awareness, prevention training, and protective resources 
(Including our passport-style safety teen/child IDs.)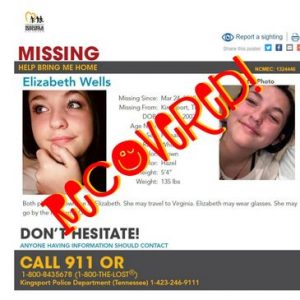 #2 Search & Rescue
Search & Rescue focuses on finding, locating, and/or rescuing missing and sexually exploited children.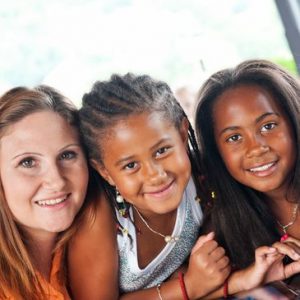 #3 Restore & Restart
Focuses on restoring children that have been recovered from being missing or sexually exploited, assist in healing, and ending destructive cycles.
THESE PROGRAMS ARE MAKING A TREMENDOUS IMPACT IN THE COMMUNITIES WE SERVE!
Join the movement
Donate to our organization or become a volunteer to make a difference.