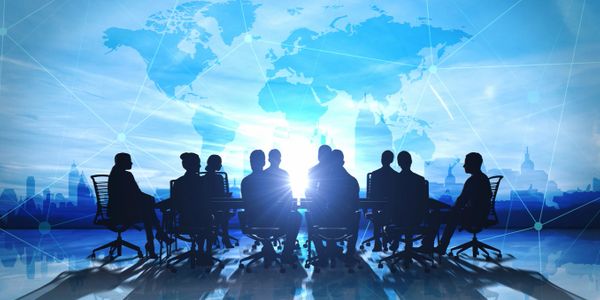 What is the Alliance?
In an effort to foster unity, collaboration, friendships and partnerships around the issues of missing, exploited and sex-trafficking of children, Saving Lost Kids™  created the Prevention Alliance in 2020.  
The alliance is an open cost-free network of community organizations, public/private companies, law enforcement, and individuals who pledge to stand together to make a bold impact to raise awareness, increase prevention efforts and provide prevention resources.
Only together can we make a big difference!  Sign up today