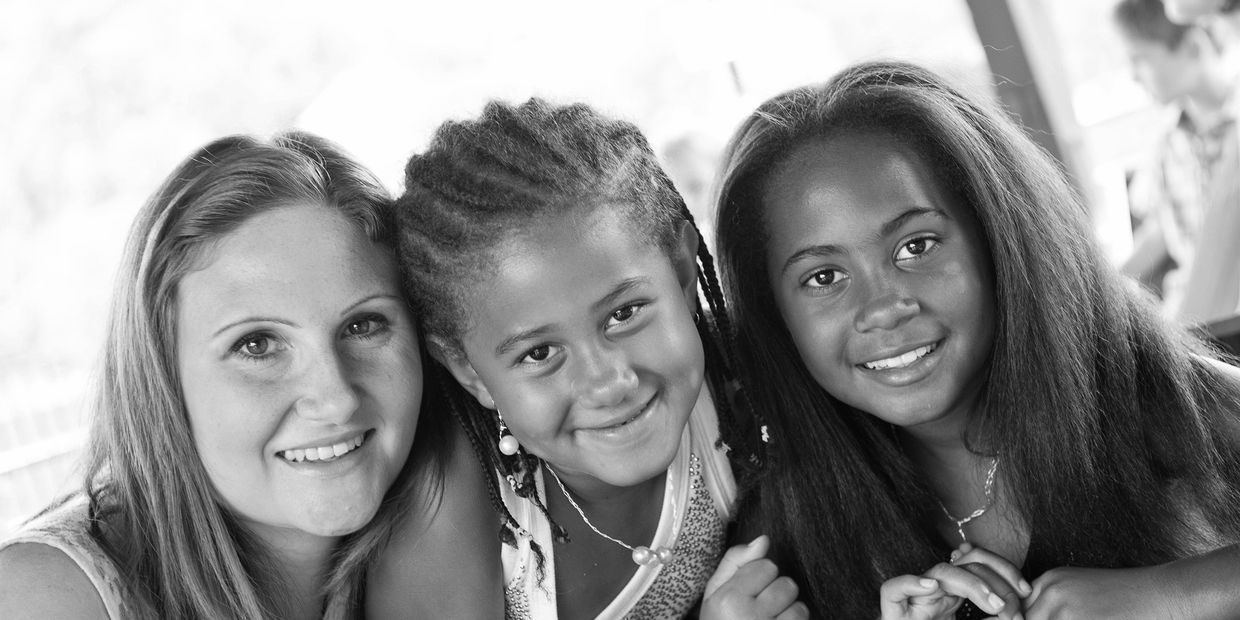 Give the gift of love.
Together, we can make a life-changing impact in preventing children from becoming missing, exploited, and sex-trafficked.
And freedom to those who are already a victim.
By donating, you become a vital part of our mission, by providing the resources to continue our successful programs.
Together we will continue…
"Saving Lost Kids"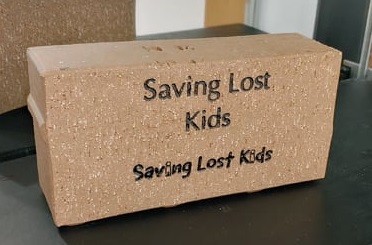 Saving Lost Kids Restoration Facility Brick Campaign
These bricks will be installed in the new restoration facility and be a symbol of a pathway to hope, love and safety.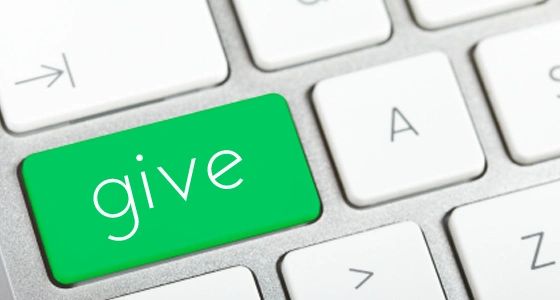 GIVE SECURELY ONLINE
Our preferred method for secure online donations!
You can choose either a one-time donation or become a monthly recurring funding partner.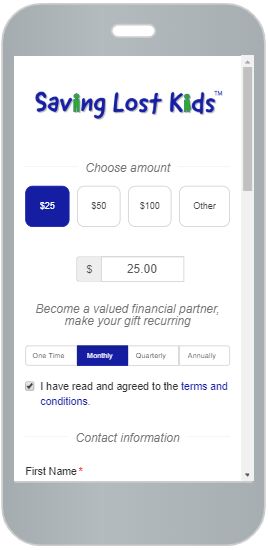 TEXT-TO-DONATE
Text SLK to 41444 to donate!
Making a donation by text is the absolute easiest, most effective, most efficient way, and secure way to give!
It really is that easy!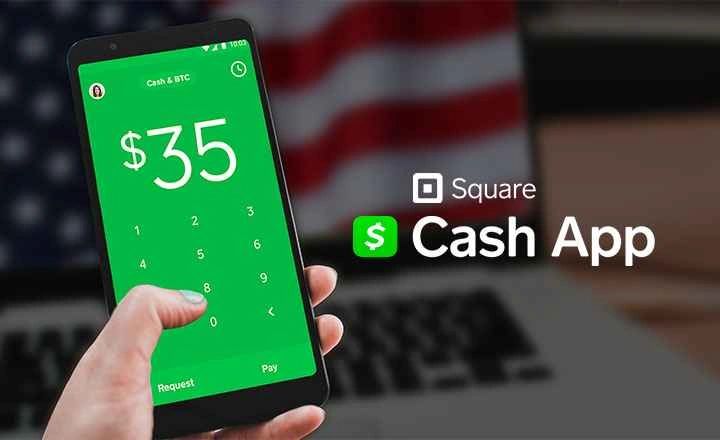 GIVE DIRECTLY USING CASHAPP
Cash App is the easiest way to directly send, spend, and invest your money. It's the SAFE, FAST, and FREE money app.  
* BONUS: There are no processing fees when donating using CashApp.  

Be sure to enter our CashApp Tag:  $SavingLostKids 
(or select the link below)  
GIVE USING PAYPAL
PayPal is a world recognized, secure, and easy way to make online payments either directly transfering from your PayPal account or by credit card.  
(You do not need a PayPal account to donate using a credit card.)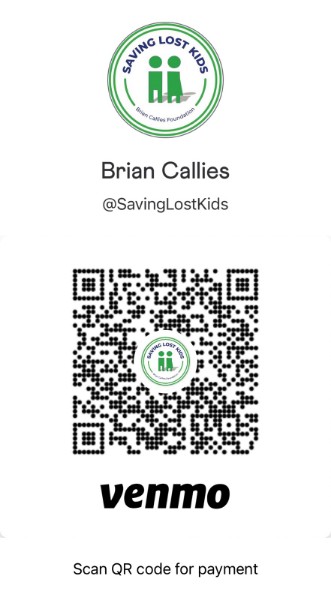 GIVE THE UNITED WAY
Designate Saving Lost Kids as your charity of choice when you donate through the United Way.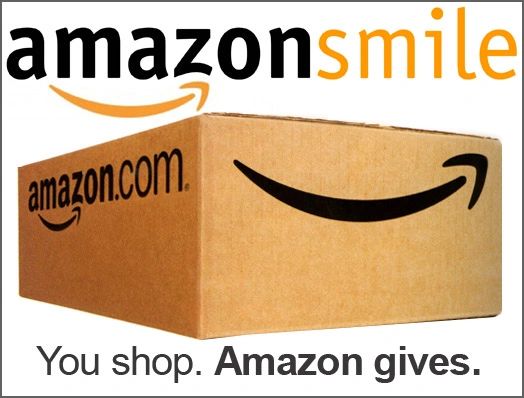 AMAZON SMILE
 Amazon Smile is a simple way to support Saving Lost Kids, at no additional cost to you. You'll find the same low prices and product selection as on Amazon.com.  The bonus is that Amazon will donate a portion (.5%) of your purchase total to Saving Lost Kids. 
Link your Kroger Card to Saving Lost Kids.
Selecting Saving Lost Kids is as simple as updating the Kroger Community Rewards selection on your digital account.
1. Sign in to your digital account.
2. Search for your organization here.
3. Enter Brian Callies Foundation Saving Lost Kids.
4. Select the appropriate organization from the list and click "Save".
Brian Callies Foundation Saving Lost Kids will also display in the Kroger Community Rewards section of your account. If you need to review or revisit your organization, you can always do so under your Account details.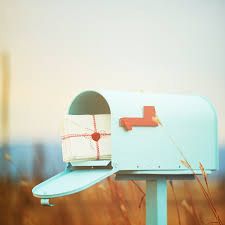 BY MAIL
You can mail donations (checks and money orders only) to: 
Saving Lost Kids
312 North Oak Grove Road
Memphis, TN  38120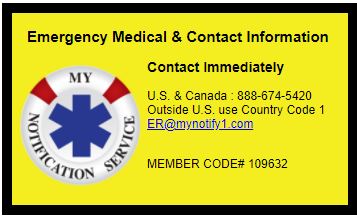 ENROLL IN MY NOTIFICATION SERVICES
OnCall Systems and Services is proud to announce our participation in support of Brian Callies Foundation SAVING LOST KIDS by offering a discount on the service and providing SAVING LOST KIDS a donation of $8 per year for each member that joins through this page.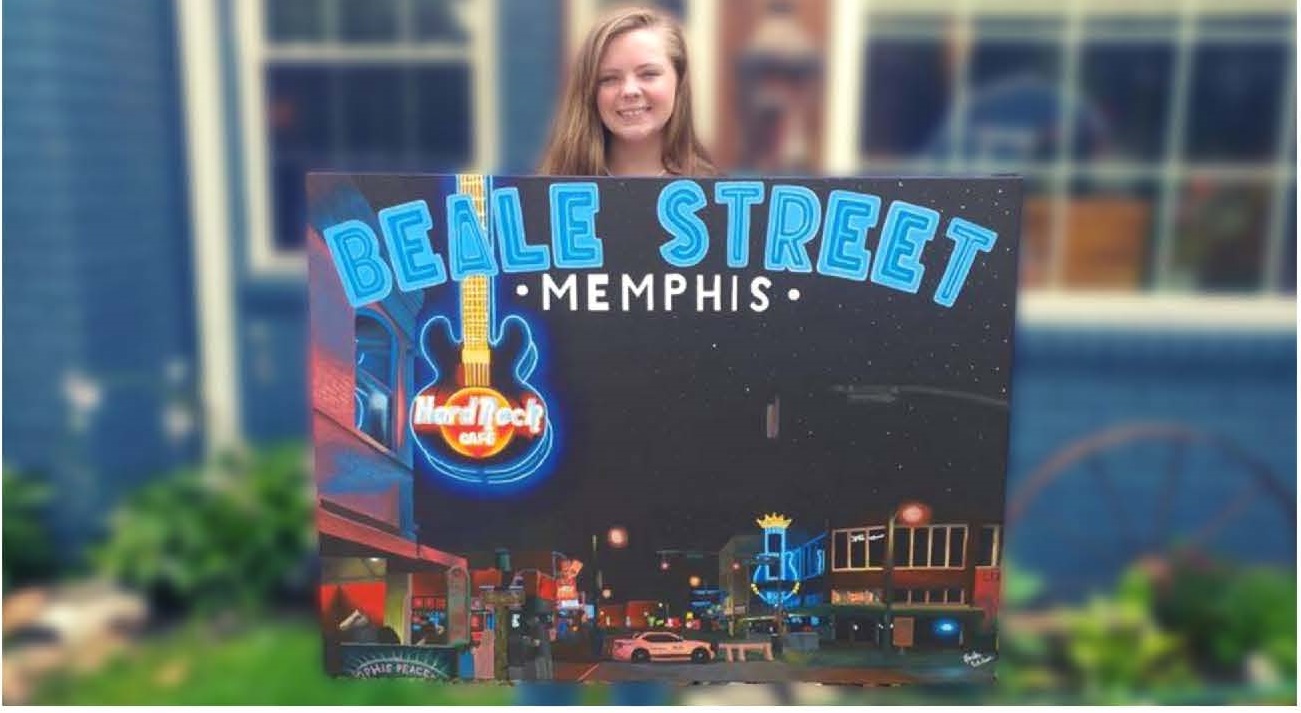 "BEALE AT NIGHT"
A significant portion of every Canvas Beale Street at Night purchase will be donated to Saving Lost Kids.
Join the movement
Donate to our organization or become a volunteer to make a difference.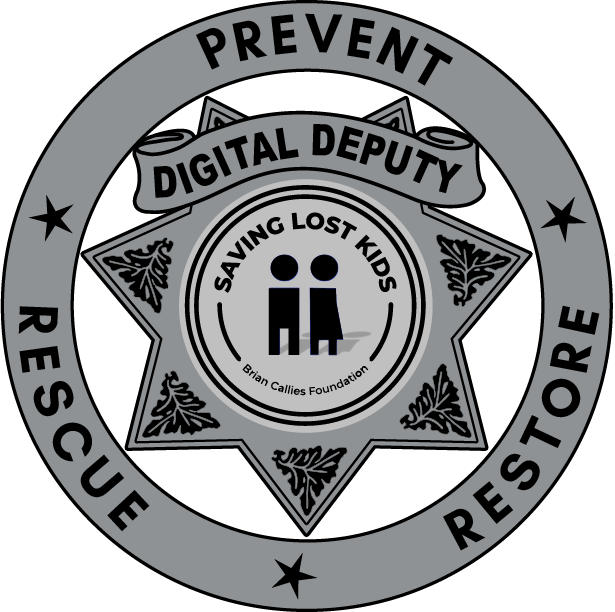 Join the Digital Deputy LOST Text Alert Notification Service.
Text LOST to 51555.  We will text you when a new child is reported missing.