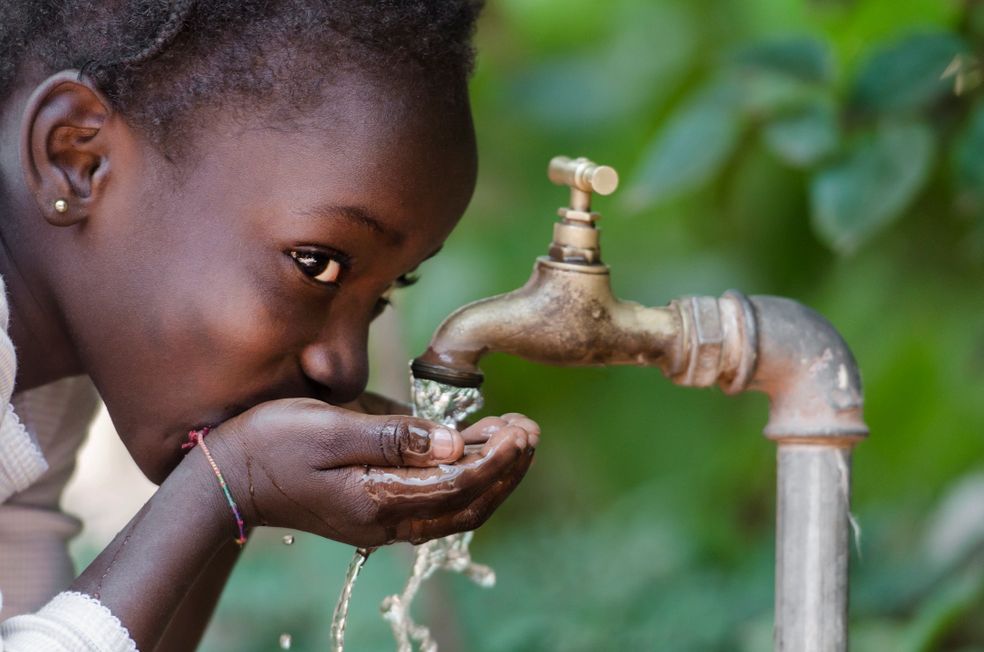 The Team is where the REAL ground work gets done. Meet our amazing, dedicated staff & volunteers!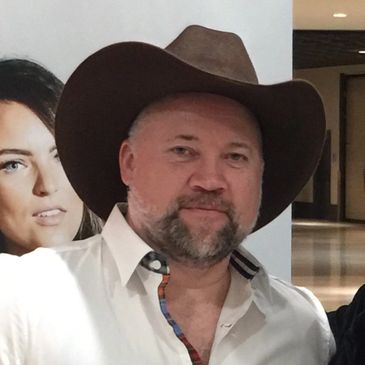 Brian M. Callies
Founder / President / CEO
brian@briancalliesfoundation.org
Brian began his passion for children who went missing, and later fell victim to tragic situations, in 2015. Desperate to find an organization he could join to make a difference, Brian discovered the lack of productive efforts available. In response, he founded and immediately began operations of the Brian Callies Foundation™. Since 2016, Brian has overseen the steady growth of the organization, including its groundbreaking divisions of "Saving Lost Kids™" and "U.S.I.S.B.®".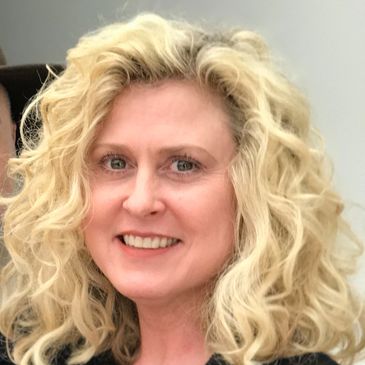 Alynda Callies
Vice President / Accounting
alynda@briancallies.com
Alynda began assisting the organization, part-time, in 2017. However, after working to protect children and discovering the incredible need, Alynda was inspired to devote herself more. In 2018, Alynda left her 17 year career in Accounting with Memphis Eye & Cataract Associates, to work for the Brian Callies Foundation full-time. She primarily focuses on accounting, managing public events, marketing, and overseeing general operations.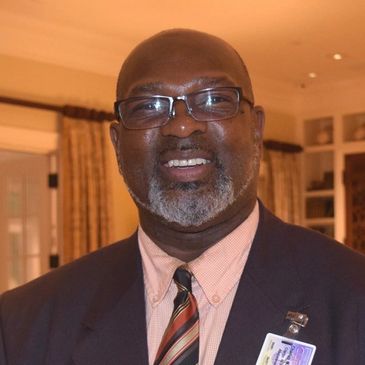 Rev. Charles Matthews, Sr.
Events Supervisor / Photography Specialist / Ministries Officer / Chaplain
charles@briancallies.com
Charles began groundbreaking work with the Brian Callies Foundation™ under it's Saving Lost Kids™ division, since 2016. His primarily responsibilities include Photograpy Specialist in charge of Child Safety ID photos, Events Supervisor at our multitude of public events, and Ministries Officer.  Charles is also the booking and sound manager for the Brian Callies Band when included at events. 
Mike Acuff
Marketing Coordinator
marketing@savinglostkids.org
Born and raised in the Mid-South and Currently lives in Collierville with his wife Lacey and their two sons Nolan (6) and Adam (2).
Mike brings a wealth of knowledge and experience with him into the organization, and he is extremely excited about being a vital part of Saving Lost Kids. His experience with business, technology, public speaking, and networking are a few abilities that Mike brings to the organization. 
When Mike is not working on his career or helping businesses connect with each other, he enjoys watching and playing Basketball, wrestling with his boys, and watching Netflix with his wife Lacey.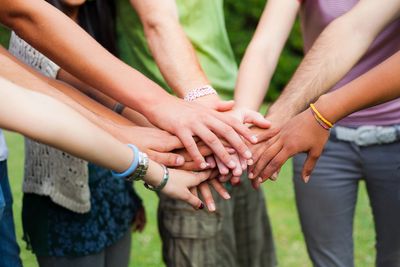 Want to help make a REAL difference in saving kids lives? We would love to have you join the team!
Join the movement
Donate to our organization or become a volunteer to make a difference.