VULNERABLE TO TRAFFICKING
Who is Most Vulnerable?
"It can happen to anyone," and "it's happening in your backyard," are common in the anti-human trafficking field. Technically, they are true: Anyone can be trafficked, in any community, just as anyone can be the victim of any kind of crime. But the real story is that while it can happen to anyone available evidence suggests that people of color and LGBTQ+ people are more likely to be trafficked than other demographic groups. That's not a coincidence. Generational trauma, historic oppression, discrimination and other societal factors and inequities create community-wide vulnerabilities. Traffickers recognize and take advantage of people who are vulnerable in certain ways.
People you know might be vulnerable to trafficking if they:
Has an unstable living situation
Has a history of domestic violence
Has a caregiver or family member who has a substance abuse issue
Are runaways or planning to runaway
Involved the juvenile justice system
Involved in the foster care system
Are undocumented immigrants
Are facing poverty or economic need
Has a history of sexual abuse
Are addicted to drugs or alcohol
Affiliated or influenced by gangs
Has a high ACE (Adverse Childhood Experiences) score
*Not all vulnerabilities listed above are present in every human trafficking situation, and the presence or absence of any of these vulnerabilities is not necessarily proof of human trafficking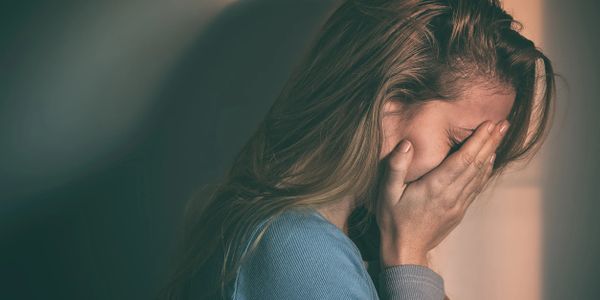 Join the movement
Donate to our organization or become a volunteer to make a difference.