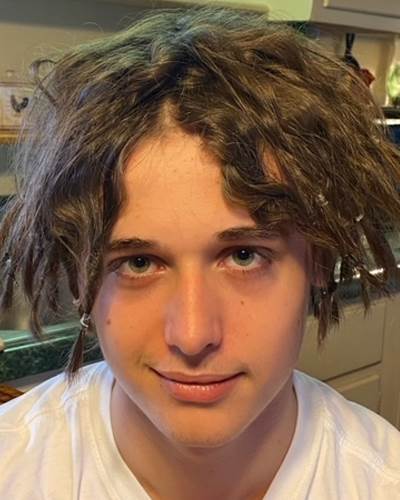 URGENT | 16YO MISSING MORRISTOWN, TN BOY |
Warren Vickers was last seen October 10, 2021, in Morristown, Tennessee. He has blonde hair and brown eyes. Warren is 5'9" tall and weighs 160 pounds.
If anyone has information about Warren, call: 911 or 1-800-THE-LOST or the Hamblen County Sheriff's Office TN at 1-423-586-3781.
#TNMissingKid #USISB #SavingLostKids #SharingIsCaring #MissingKids #Tennessee #MorristownTN #HamblenCountyTN
@CityOfMorristown
@HamblenCountySheriffsOffice
@HamblenCountyTN
@CitizenTribune
@Morristown Tennessee
@WJDTCountry
6
@Bulls Gap Tennessee
@Russellville Tennessee
@Witt Tennessee
@Talbott Tennessee
@Lowland Tennessee
@Whitesburg Tennessee
@White Pine
@Knoxville Tennessee
@Powell Tennessee
@Strawberry Plains Tennessee
@Corryton Tennessee
@Zacharytown Tennessee
@Mascot Tennessee
@Arminda Tennessee
@Eastwood Tennessee
@Trentville Tennessee
@Midway Tennessee
@Heiskell Tennessee
@Fountain City Tennessee
@North Knoxville Tennessee
@Bonny Kate Tennessee
@Woodfield Park Tennessee
@New Hopewell Tennessee
@Asbury Tennessee
@Karns Tennessee
@Solway Tennessee
@Farragut Tennessee
@Concord Tennessee
@Aldenwood Park Tennessee
30
Please follow and like us: