Give the gift of love.
Together, we can make a life-changing impact in preventing children from becoming missing, exploited, and sex-trafficked.
And freedom to those who are already a victim. 
By donating, you become a vital part of our mission, by providing the resources to continue our successful programs.
 Together we will continue…
"Saving Lost Kids"
GIVE SECURELY ONLINE
Our preferred method for secure online donations!
You can choose either a one-time donation or become a monthly recurring funding partner.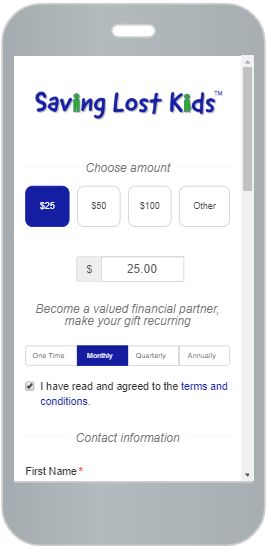 TEXT-TO-DONATE
Text SLK to 41444 to donate!
Making a donation by text is the absolute easiest, most effective, most efficient way, and secure way to give!
It really is that easy!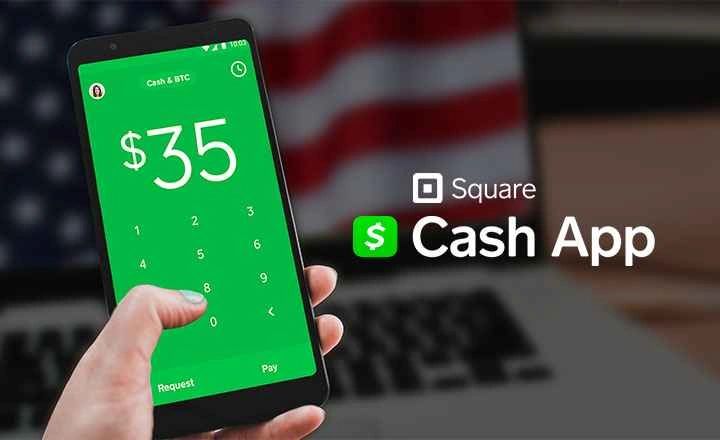 GIVE DIRECTLY USING CASHAPP
Cash App is the easiest way to directly send, spend, and invest your money. It's the SAFE, FAST, and FREE money app.  
* BONUS: There are no processing fees when donating using CashApp.  Be sure to enter our CashApp Tag:  $SavingLostKids
(or select the link below)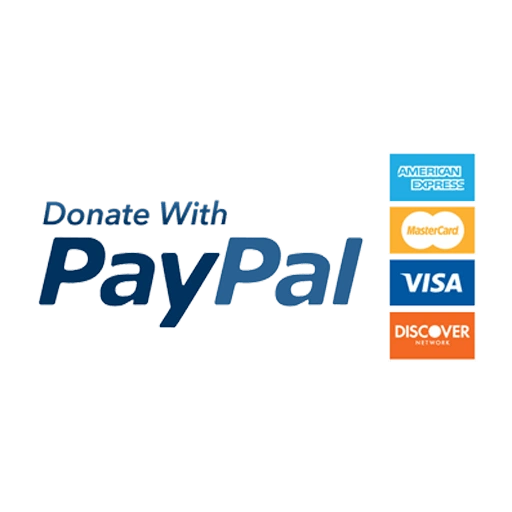 GIVE USING PAYPAL
PayPal is a world recognized, secure, and easy way to make online payments either directly transfering from your PayPal account or by credit card.  
(You do not need a PayPal account to donate using a credit card.)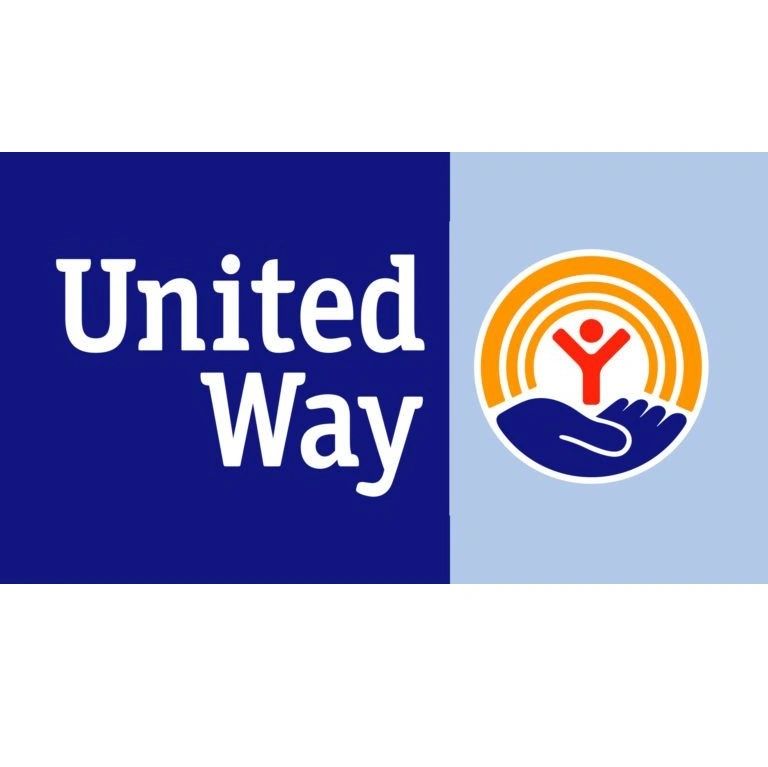 GIVE THE UNITED WAY
Designate Saving Lost Kids as your charity of choice when you donate through the United Way.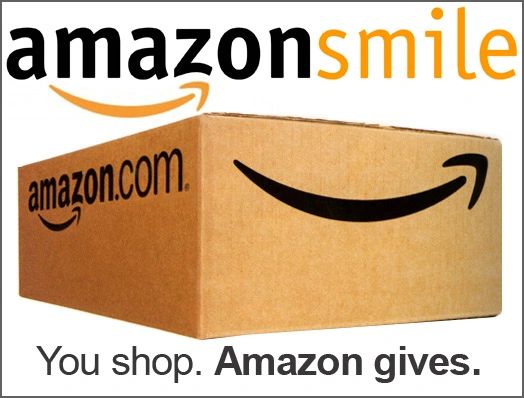 AMAZON SMILE
 Amazon Smile is a simple way to support Saving Lost Kids, at no additional cost to you. You'll find the same low prices and product selection as on Amazon.com.  The bonus is that Amazon will donate a portion (.5%) of your purchase total to Saving Lost Kids. 
KROGER COMMUNITY REWARDS
This program makes fundraising easy by donating to local organizations based on the shopping you do every day.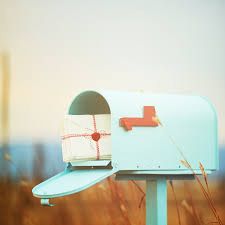 BY MAIL
You can mail donations (checks and money orders only) to: 
Saving Lost Kids
312 North Oak Grove Road
Memphis, TN  38120