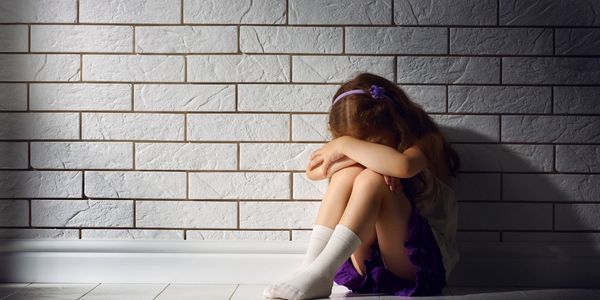 The Missing
Unfortunately, since many children are never reported missing, there is no reliable way to determine the total number of children who are actually missing in the U.S.
When a child is reported missing to law enforcement, federal law requires that child be entered into the FBI's National Crime Information Center, also known as NCIC.
 According to the FBI, in 2019 there were 421,394 NCIC entries for missing children.  Similarly, in 2018, the total number of missing children entries into NCIC was 424,066.
Endangered Runaways
An "Endangered runaway" is a child under 18 years old who has run away from a parent, guardian, or state care facility. 
According to the National Runaway Safeline, between 1.6 and 2.8 million youth run away each year in the U.S.
Of all the cases reported to NCMEC in 2019, 91 percent were endangered runaways.
51% of endangered runaways reported to NCMEC were between 16-17 years old.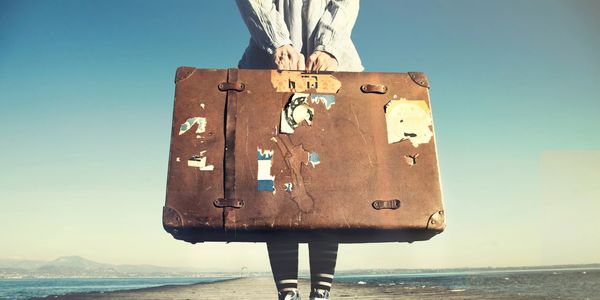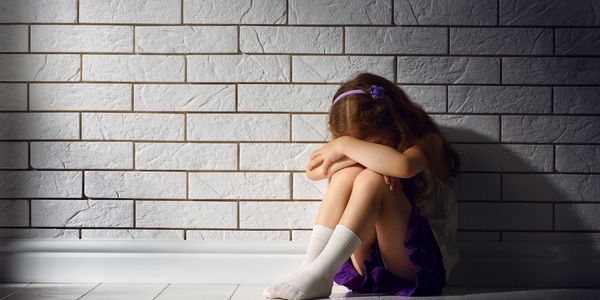 Child Exploitation
In 2019 alone, the CyberTipline, a national mechanism to report instances of suspected child sexual exploitation, received more than 16.9 million reports of child exploitation, most of which related to:
Apparent child sexual abuse material.
Online enticement, including "sextortion."
Child sex trafficking.
Child sexual molestation.
Child Sex-Trafficking
 Of the nearly 26,300 runaways reported to NCMEC in 2019, 1 in 6 were likely victims of child sex trafficking.  
(But that percentage is likely to be much higher nationally, when you include those children that were never reported to authorities.) 
Therefore, if we really want to put an end to Child Sex-Trafficking, we MUST focus on the source of the problem, which are missing children, which are primarily… RUNAWAY children!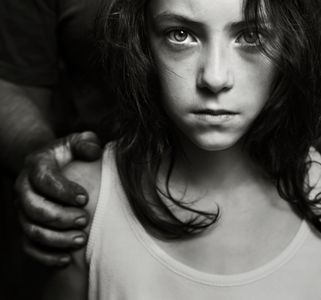 EVERY CHILD DESERVES A HAPPY AND SAFE CHILDHOOD! YES, THERE IS HOPE!
Join the movement
Donate to our organization or become a volunteer to make a difference.