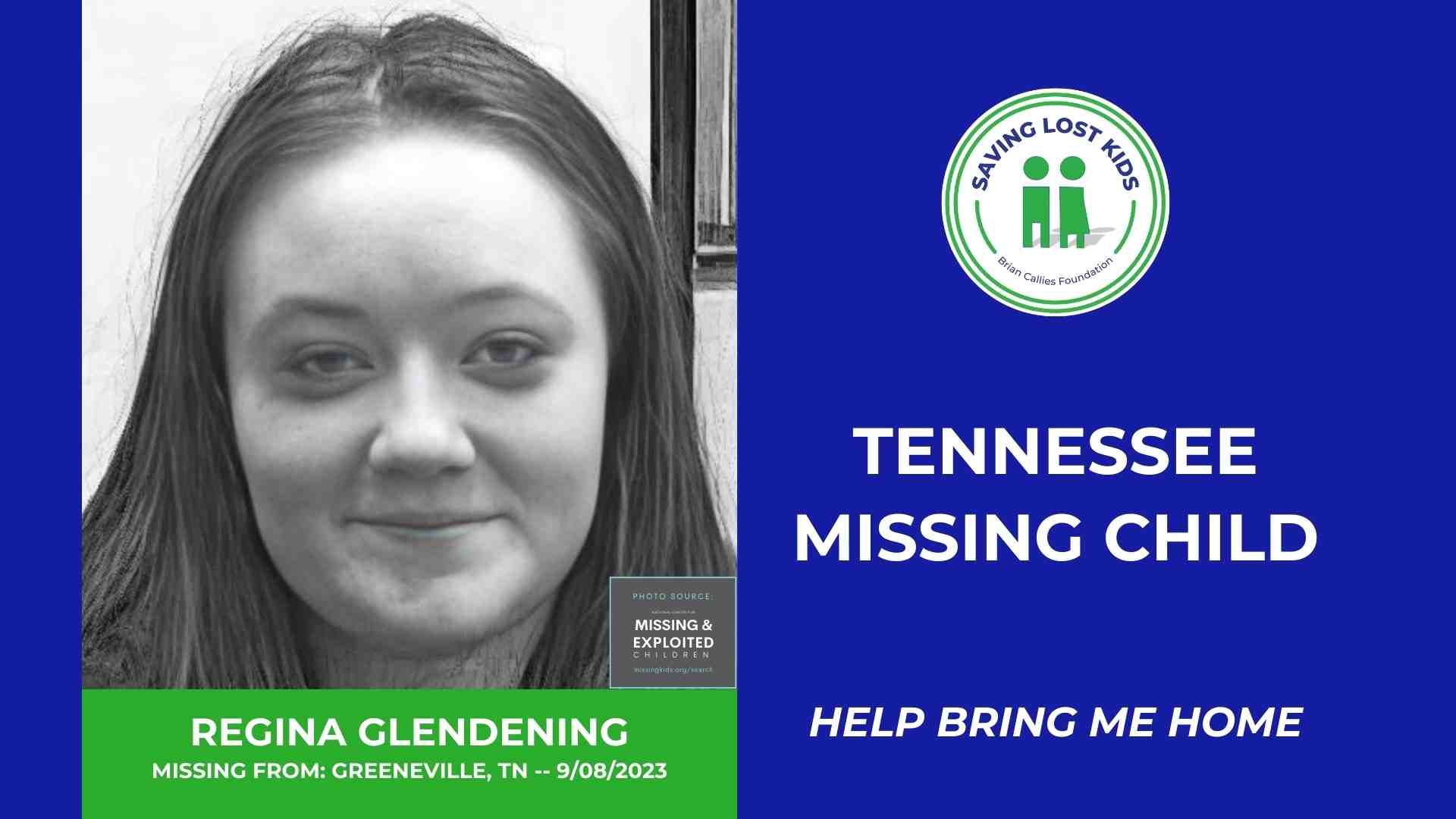 REGINA CLENDENING – 17YO MISSING GREENEVILLE, TN GIRL – EAST TN
Regina Clendening, a 17-year-old girl, was last seen on September 8, 2023, in Greeneville, Tennessee. Her missing poster includes a poor quality black & white photo that we have sharpened using an online AI program in hopes it may help  people better recognize this missing girl.
If anyone has information about Regina or her whereabouts, please call: 1-800-THE-LOST (1-800-843-5678) or the Greeneville Police Department (Tennessee) at 1-423-639-7111.
#Tennessee #Greeneville #NCMC2000479 #M617507257 #findReginaClendening #TNMissingChild #HelpFindThem #MissingChild #MissingKids #HelpFindThem #FindMissingKids #BringThemHome #HelpUsFindThem #HelpSpreadTheWord #BringThemBack
Please follow and like us: